Safety First
Whether your house flooded, sustained fire and/or wind damage or was struck by lightning, the aftermath of a storm can pose serious dangers. Live power lines, mold and open areas of your house can all put you at risk. It's wise to leave to secure your house until habitable or when you're able to evaluate the damage. Consider going to an emergency shelter, staying with friends and family or staying at a hotel until you're able to get an inspector to your home. Take a few day's worth of clothing and supplies if possible, but prioritize safety above collecting your possessions.
Documenting Damage
You'll need to document the damage that has been done by the storm as soon as possible, particularly if your homeowner's insurance only covers certain types of property damage. Take photos of the damage, and be sure to document any potential problems, such as mold, crumbling drywall or exposed power lines. It's a good idea to have pictures on file of the normal state of your house. So if you're concerned about a storm that hasn't hit yet, take photos both before and after the storm.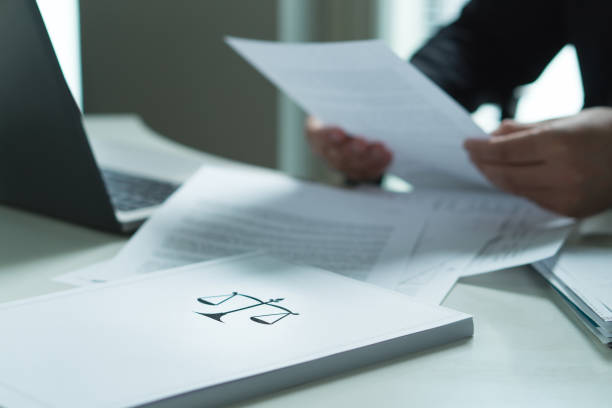 File an Insurance Claims
Contact your insurance company, which will assign you a claim representative. The process sometimes takes several months, but most insurance policies will cover the damage after you've paid your deductible. Work with DFW Restorations Enterprise to have the mitigation and repairs completed. Most homeowner's insurance policies won't cover flood damage, so if your home has flooded, contact your flood insurance company instead. If you don't have flood insurance, you might be stuck paying for the damage yourself. Contact DFW Restorations Enterprise to come in and evaluate your home and begin the post flood clean-up process.