When you're facing a natural disaster, it's easy to get caught up in the loss of your property or the disruption of your daily routine. However, the most important thing during any storm is always going to be being there for your family. When it comes to keeping them safe, there are some key steps that can be useful during and after a disaster.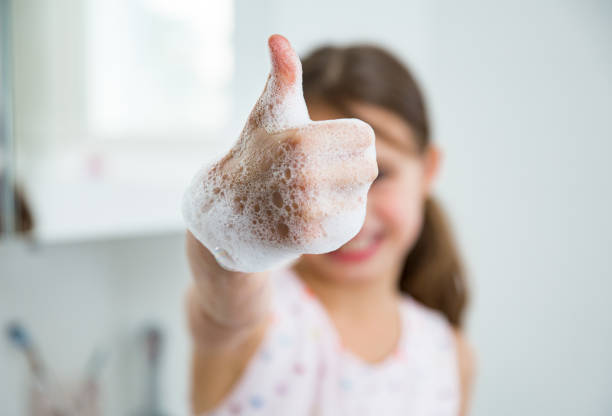 BEFORE MAKING ANY DECISION, LISTEN TO WHAT THE NEWS SAYS!
As tempting as it may be to know what is going on outside, it is critical to listen to the radio or other forms of media during severe weather alerts in order to stay updated on the situation.
The media aids in the identification of regions that have been severely damaged. This way, you will also get to know when the severe storm warning gets lifted, and it's finally safe to leave the house.
Also, make sure you have a fire extinguisher in the house in case there is a fire caused by a tangle of cables.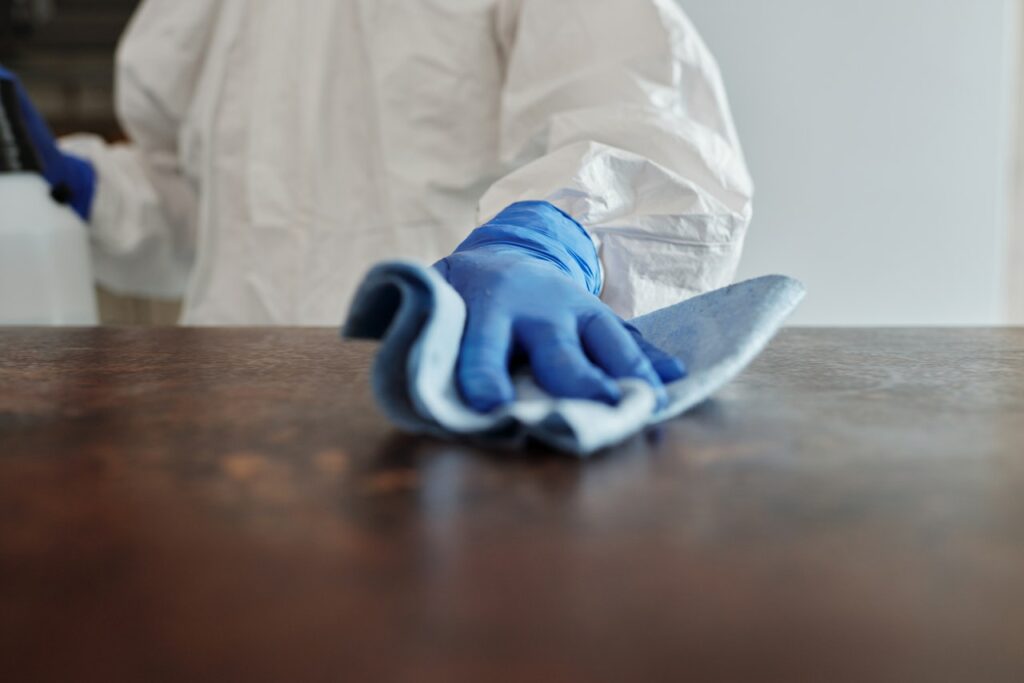 WHEN CLEANING UP THE MESS, BE CAUTIOUS.
Once you are sure that it's safe to leave the house, tidy up the mess to determine the extent of the damage. This will also provide you with enough time to cover the rooftops so as to prevent further damage in case any leaks have developed. Additionally, in order to help prevent the development of mold, remove any things in your home that have been harmed by water. Furthermore, it is best to avoid being in close proximity to damaged tree branches, since they may fall on you or a car.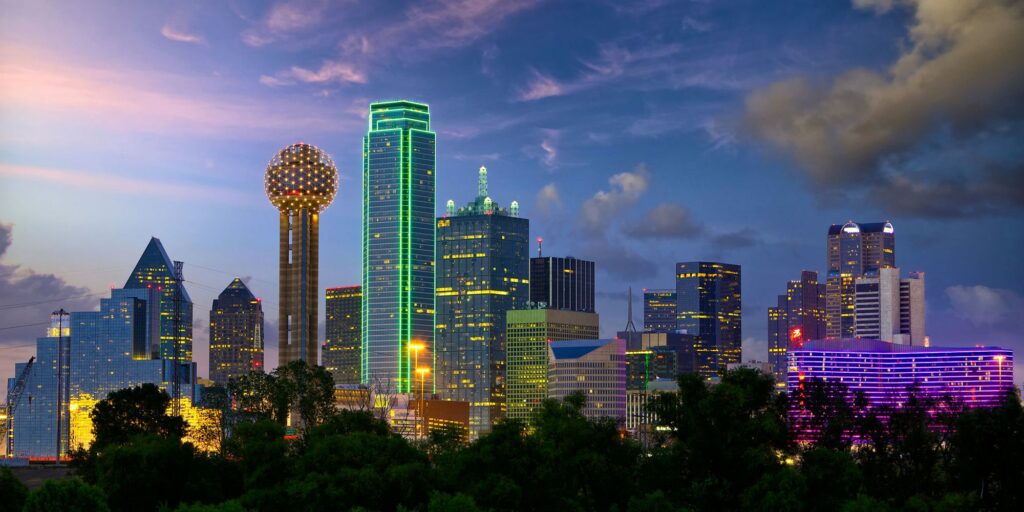 LOOK FOR A PROFESSIONAL RESTORATION COMPANY
After you've dealt with the most basic damages, speak with your insurance provider to learn more about your coverage. Then, contact a professional restoration service provider, such as DFW Restorations Enterprise, to help you repair the damage on your property. DFW Restorations is unquestionably one of the best team of experts who are dedicated to assist you in restoring your home or office to its pre-storm condition and put it in a functional position.